The family's wine-growing interest
Diaz goes back to the century XIX
Don Manuel Joaquín Díaz Escudero Alvarez de Toledo, great-grandfather of the owners of Loma Larga, brought personally, in successive voyages of Paris and Bordeaux, strains of those lands. With consultancy from winemakers from France, he planted these vines in his farm "Chakra Victoria", located in an area to the east of what is now Santa Rosa Street in the city of Santiago. With the dream of maintaining that wine-growing tradition, it led its ancestors to produce high quality wines, that exported to Europe, as noted in the wine exhibition in Paris in 1889, the family started planting the current Loma Larga vineyards in 1999. Previously, already in 1994 began the studies of climate and soils to understand the potential of "Terroir" Loma Larga. Today the Loma Larga Vineyard has the satisfaction of being recognized as a leader in the production in Chile of red wines of cold climate.
The secret is in
the adaptation
The wines come from 100% of our vineyard in Casablanca. The wine is produced in limited quantities in the Fundo Loma Larga. For this purpose the best barracks of the vineyard were selected by making a very fine handling, producing on average a maximum of 6 tons per hectare to the line Loma Larga and of 9 tonnes per hectare for the line Lomas del Valle with the purpose of Achieve a great concentration and a good phenolic ripening in a cold area like Casablanca.
This slow ripening of the grape is due to the variation of the extreme temperatures between day and night. A cold breeze from the Pacific Ocean causes this phenomenon in the valley. This characteristic, in addition to the poor soils in the hills, Lomas and Cerro Foothills, have allowed an exceptional terroir for the wine.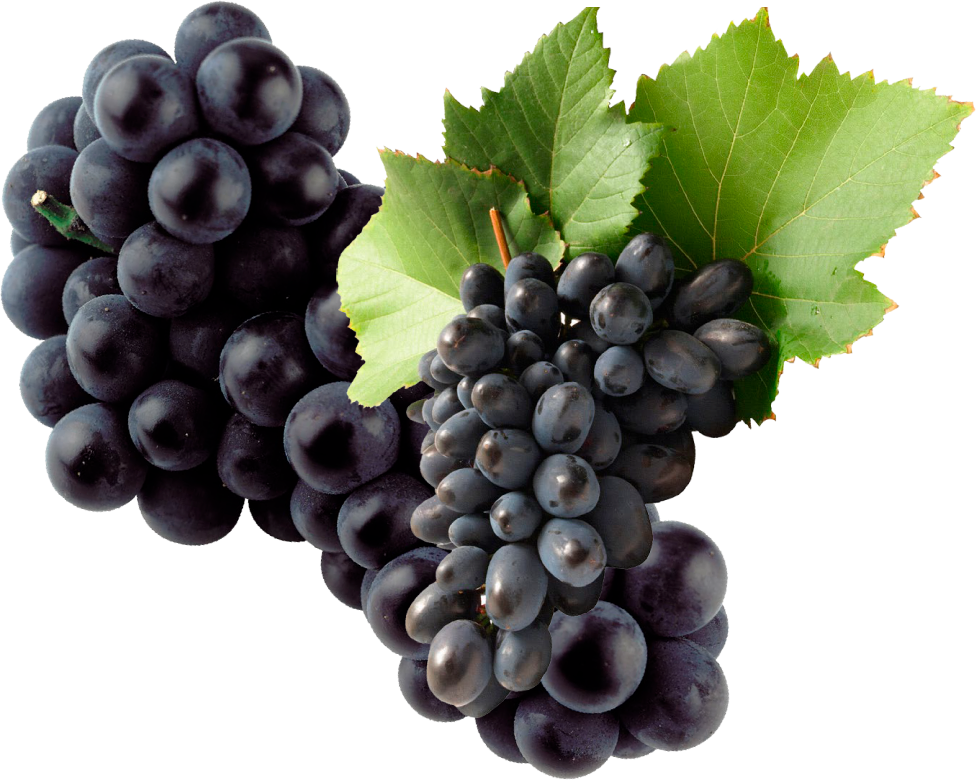 Our philosophy is to produce wines that faithfully express the terroir of the Fundo Loma Larga, from which comes 100% of our wines. Our commitment is to reflect the tipicity and exceptional characteristics offered by this place in Casablanca, in which for more than 20 years we have done studies and tests, which has allowed us to differentiate ourselves from the vast majority of Chilean wines. For 5 years the temperatures and soils of the 711 hectares of the Loma Larga estate were studied. From 1999, 148 hectares of vineyards with white varieties and inks were planted, some of them not traditional of the Casablanca valley, such as Cabernet Franc, Malbec and Syrah. This avant-garde idea was successful since the first harvests, finding the unrestricted support of national and foreign critics, for whom it was a discovery the unusual profile of the wines of Casablanca, its great freshness and great aromatic potential. We are currently recognized as the leading vineyard in cold climate reds in Chile.
A winemaker
of distinction
Tamara Baeremaecker
"From always in contact with nature, Tamara Baeremaecker was born and raised in the countryside, forging his interest in agronomy, and later his passion for oenology.
He traveled through the most prestigious wine regions of France and Spain, where he acquired knowledge in the search for sophistication, elegance, expressions of terroir and fresh fruits, demonstrating his commitment to produce wines that express the Peculiarity of its origin. The great commitment and dedication of this winemaker of the Catholic University has led her to develop a successful career in the wine world.
18 years of experience working in the production of premium wines from Chile, such as Amelia, Terrunyo, Marqués de Casa Concha and the prestigious Don Melchor, have consolidated this dedicated and passionate winemaker, as one of the most recognized and respected of Our country and with whom today, we have the pride of counting."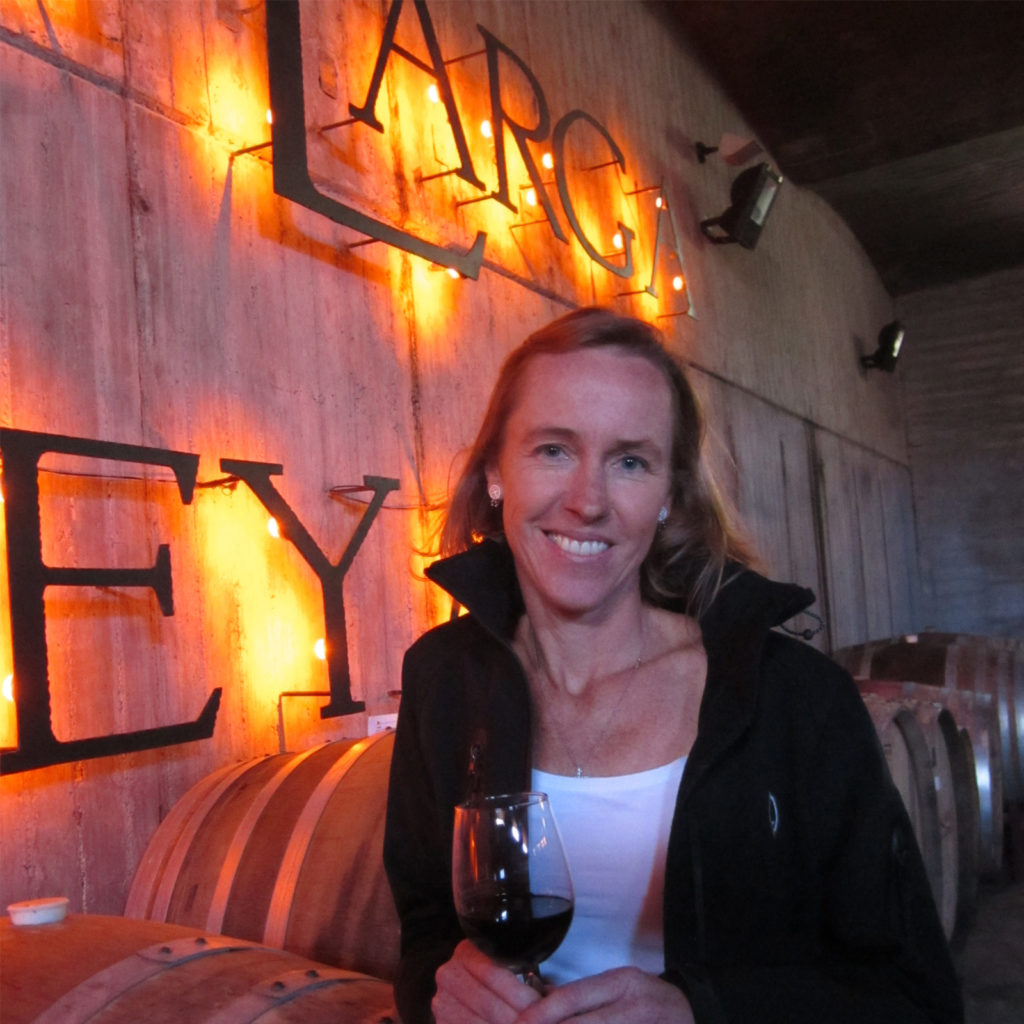 Loma Larga Vineyards ' Modern winery, located in the Sub Valle de Lo Ovalle, in Casablanca.
Con el fin de obtener el vino de calidad superlativa, la cosecha se efectúa en las primeras horas del día o en la noche.
Se vendimia seleccionando cada racimo a mano, en bandejas de 10 kilos para recibir en la bodega pequeños lotes de uva. Luego, se procede a una segunda selección a mano de las bandejas en la bodega. Con una superficie de 2.300 metros cuadrados, la bodega produce un máximo de 300.000 litros de vino. El 70% de nuestras cubas de acero inoxidable tienen una capacidad de 5.000 litros.
La bodega está rodeada de un antiguo parque de grandes almendros, eucaliptus y pinos, que constituye un magnífico emplazamiento y forma parte indisoluble del conjunto.
Se divide en dos cuerpos materialmente disímiles: por un lado la sala de fermentación, de madera laminada, y por otro, la sala de barricas, de hormigón en bruto y bajo tierra, con el fin de mantener una humedad y temperatura constante en el vino, mientras este se somete a una crianza en barricas únicamente fabricadas en roble francés.
Los muros de concreto a la vista se entrelazan con la madera creando un sentimiento de unidad dentro de la
sala de barricas, para lograr un área natural para la producción y crianza de vinos, recreando las cavernas subterráneas de los viñedos franceses.
Las instalaciones se comunican mediante una rampa y dos puentes, bajo los cuales encontramos una mesa de catas de hormigón teñido. Este es el centro de la bodega, una plaza semi-exterior en dos niveles que permite ver los contenedores del vino: por un lado, los tanques de acero inoxidable, a través de paneles pivotantes, y por otro, las barricas de roble, a través de aberturas ovaladas de vidrio. Adosado a la nave de producción, un alero de hormigón junto al patio de trabajo soporta los grandes portones de acceso y proporciona sombra a la zona de recepción de la uva.
En conjunto con el arquitecto Carlos Silva, se buscó reducir el impacto visual, e integrar la bodega  armónicamente al paisaje y la topografía del lugar.
Sobre la sala de barricas se propone una cubierta curva impermeabilizada con una membrana de arcilla volcánica en la que se plantan cepas de Pinot Noir y rosas entremedio de las vides.
El efecto visual logrado recrea una loma como parte del paisaje y medio ambiente natural.
Viajar por el mundo de una manera sostenible y justa es el deseo de muchas personas. Ellos desean conocer las culturas y la naturaleza de otros países de forma social-mente equitativa, culturalmente justa, ecológicamente saludable y económicamente provechosa para la población local. El Programa de Responsabilidad social y Comercio justo Fair for Life abarca todos los aspectos
previamente mencionados y permite que la industria del turismo demuestre su desempeño en los emprendimientos sociales, así como sus prácticas de comercio justo, a través de la certificación por una entidad independiente.
Ideal para las empresas que ofrecen opciones de hospedaje ecológicoy de eco-aventura, el Comercio justo en el turismo busca asegurar que las personas, cuyas tierras, recursos naturales, mano de obra, conocimiento y cultura se utilizan para las actividades turísticas, realmente se beneficien efectivamente
de dicha industria. La certificación Fair for Life hace una diferencia: el sello Fair for Life refleja prácticas comerciales y sociales justas en la que todos pueden confiar.